Realism Tattoo Artists Melbourne
Tamara Caspersz
My passion for art began at a very early age when I started drawing my favourite animals. It was soon realised I was a natural born artist and have continued perfecting my skills ever since. Initially I studied visual arts and design, and became a graphic designer for a few years. However, my passion for fine art manifested into a desire to tattoo. Although I am a custom tattoo artist, over the past 7 years I've been specialising in black and grey realism, colour realism, decorative line work and anything to do with animals/nature. I work closely with my clients to bring their ideas out of their head and onto their skin.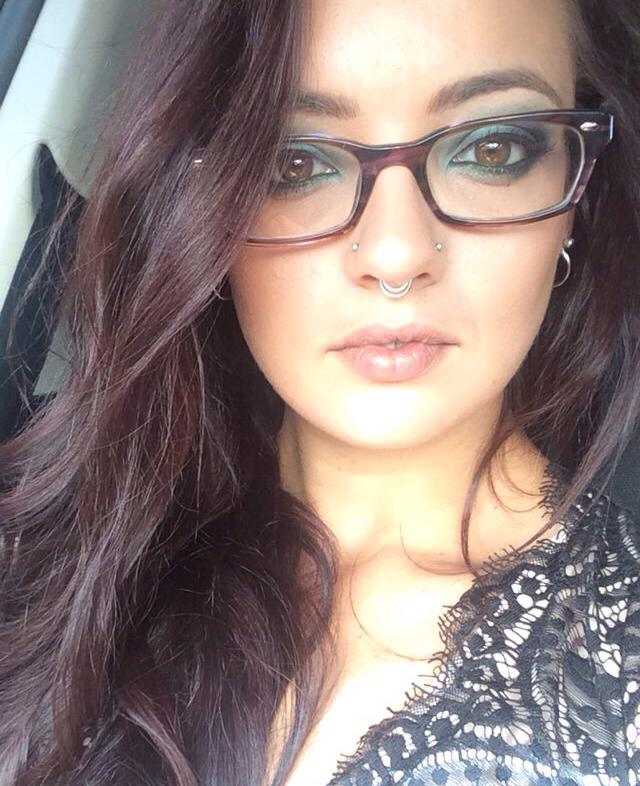 I can't thank you enough for all your patience, hard work and vision with my tattoos you have done for me over the past year tamara. I walked in a first timer not too long ago and was a nervous wreck not knowing anything about the process let alone how the hell you would make my ridiculously detailed design work. After my first ten minutes I knew I was in good hands and I couldn't be happier with the results (half arm sleeve Alex grey design and half leg geo craziness) and how positive and painless you made the whole experience, I don't know how you manage to channel what I'm trying to explain and put it onto skin. Amazing work tam, I can't thank you enough and couldn't be happier. See you for the next one soon!
After 3 sittings with Tamara, we have just finished my amazing "Alice in Wonderland" thigh tattoo. I am beyond happy with how it looks finished! Your art work is incredible and so wonderfully detailed..I love,love, love it 🙂
You are most definitely worth the wait, Can't wait to begin the next one.!!
Well i went to her in July for a consult on what I wanted done,and Tamara couldn't be more helpful and honest in what should be done to finish off my sleeve,if you have an idea she will tell you if it will or won't go there,I have had three sessions with her since the consult and my arm looks amazing,she is one very talented and amazing woman.. thanks Tamara for all your hard work I will be back.. I recommend her to everyone
Incredible artist, love my pieces from Tamara, incredible attention to detail and out of this world talented
Professional and outstanding artist. Portrait is amazing.
Thankyou so so much for my tattoo, it is everything I wanted, now my baby girl is with me always on my heart, thankyou so much again!!
My first time seeing Tamara & I've found my new artist! She exceeded all of my expectations & am incredibly happy with the results!!!
I couldn't be happier with the work im getting done she has a brilliant eye for detail I won't use anybody else I highly recommend her
Amazing artist. Provides professional advice and service. Great atmosphere. Would highly recommend.